Since 1989, Michael Rosen, Owner of CS Systems LLC, Computer Specialist, and Computer Parts & Electronics, Inc. has built companies on great service and support, friendly faces and prices unmatched by others in the Houston area in both the Home Theater and Computer field. If you are tired of the BIG BOX stores and their lack of customer service and support, call us and see the difference. Whether you need an amazing custom home theater, a blazing-fast multimedia or office computer, a server, networking or any other electronic needs, make us your one stop shop for all technology, whether you are in Houston, or anywhere in the U.S…
Computer Parts & Electronics, Inc. has been providing corporate on-site computer and network service and installations since 1989. Our knowledgable staff has seen just about everything, and can provide prompt, friendly and affordable service, no matter what the problem may be.
INDUSTRIES WE PROVIDE SERVICE FOR:
Accounting Firms, Athletes, Athletic Facilities, Auditoriums, Bars, Car Dealers, Celebrities, City of Houston, Commercial, Construction, Consultants, Corporate CPA Firms, Dance Halls, Dentist Offices, Doctors, Education, Electrical, Federal Employees, Financial Institutions, Flooring, Government Representatives, Granite Companies, Home Builders, Home Health Care, Homeland Security, Hospitals, HVAC, Individual CPA, Insurance, Jewelers, Law Firms, Lawyers, Legal Offices, Local Law Enforcement, Medical Billing, Night Clubs, Non-Profit, Oil & Gas, Pharmacy, Plumbing, Port of Houston, Private Corporations, Private Investigation, Professors, Psychology Offices, Public Corporations, Refineries, Residential, Restaurants, Retail, Sales personnel, School Districts, Special Investigators, Teachers, University Campus, and many more… We also have clients in Dallas, San Antonio, Austin, New York and Florida
Houston and surrounding area On-site labor rates for Computer Services start at $125.00 per hour, with an initial $40.00 travel fee. CPE Houston has staff trained in both simple day to day computer repairs as well as high-end server software/equipment and other specialty softwares. CPE is a Microsoft Certified Partner, an Ubuntu Affiliate Partner, and has Cisco Certified technicians.
Located in Spring Texas we employ knowledgable and friendly technicians that will answer questions and fix your computer or laptop with an estimated 2-3 day (not WEEKS) turnaround time. Our minimum diagnostic charge is $25.00 which is applied towards your repair. Our hourly rate for in-house service for most repairs is $75.00 per hour with a maximum of 2.5 hours. Special rates apply for more advanced and time consuming situations.
CPE has over 25 years of Home & Pro-Audio Design experience and offers on-site Home Theater consultation, estimates, installations and repairs. We have our own contractors! We design, buildout and configured home theater rooms as simple as a conference room projector and some speakers, and as complex as home automation in custom homes. We take pride in the fact that we really understand HOW theater equipment should sound and look based on the room we are building out. We always keep a clean invironment, which if you haven't heard the horror stories about other contractors, you will. Call us to see and hear a home theater of your dreams today and find out what we can do for you!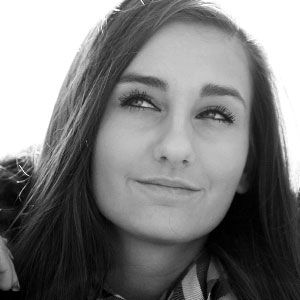 Thank you for your very professional and promt response. I wish I had found you before I spent money on a competitors theme.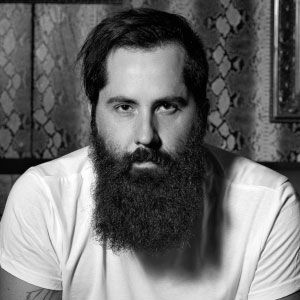 You we're very professional and quick. We will recommend your services to our friends.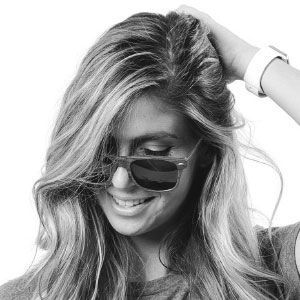 We had floods in our town and we lost our electricity. You and your team got us back up and running in no time. Thanks Avada!
Below are some under construction and finished job pictures
Do you need our services? We would love to assist! Fill out this form to get in touch.